Meet Attorney Bethany Rogers
Boston's Trusted Defender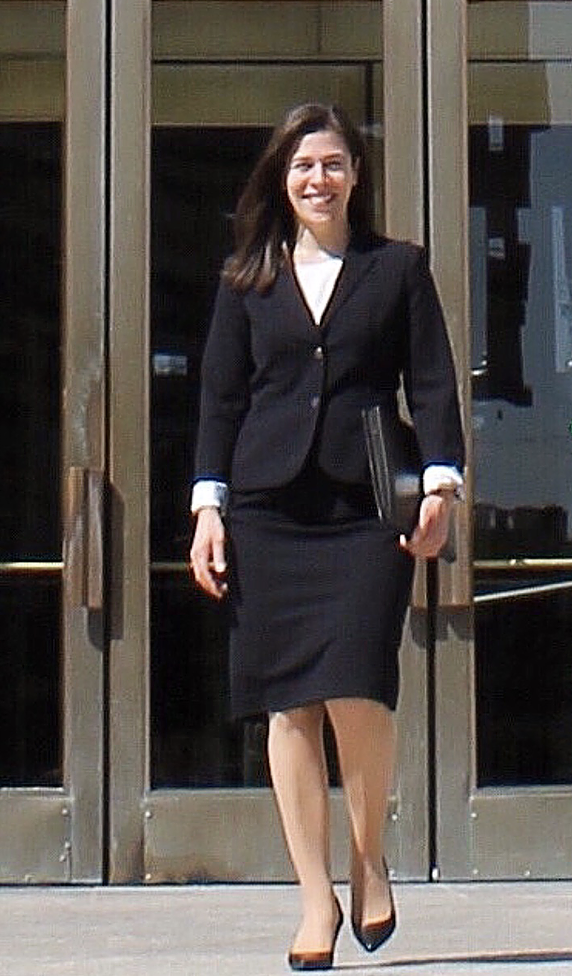 If you are facing criminal charges, you need a lawyer with knowledge and experience to advise you of your options, help you make difficult decisions, and bring your case to a successful resolution through negotiation or trial. Attorney Bethany Rogers has worked on both sides of criminal law, first as an Assistant District Attorney in the Norfolk County District Attorney's Office for seven years and then as a Criminal Defense Attorney for the last eleven years. With eighteen years of trial experience in the Superior and District Courts of Massachusetts, Attorney Rogers has the knowledge and skill to handle any criminal matter.
Attorney Rogers has successfully litigated a wide range of criminal cases including DUI/DWI/OUI, Vehicular Homicide/Manslaughter, Domestic Violence, Restraining Order Violations, Firearms Offenses, Drug Offenses, Sex Crimes, Robbery, Arson, Breaking and Entering, Assault, Battery, Crimes with Dangerous Weapons, Larceny, and Juvenile Delinquency offenses. Her effective litigation of cases inside the courtroom, coupled with her ability to negotiate outside the courtroom, make Attorney Bethany Rogers a skilled advocate for any situation. Click here to see a sampling of some of her results.
During her years as a prosecutor, Attorney Bethany Rogers handled hundreds of criminal cases from investigation through trial in the District and Superior Courts of Massachusetts. Attorney Rogers received specialized training from the National College of District Attorneys, Massachusetts State Police, and the Attorney General's Office. Such training and experience have equipped Attorney Rogers with an in-depth understanding of investigatory techniques and methods used by the government in building and prosecuting their cases as well as a thorough knowledge of criminal law and the courts. In short, Attorney Bethany Rogers knows how the other side thinks, which gives her an advantage in the match-up.
When Attorney Rogers left the District Attorney's Office, she went to work with former Criminal Defense Attorney and current Judge, Daniel W. O'Malley. Working side-by-side with Attorney O'Malley for more than four years, Attorney Rogers handled hundreds of criminal cases and advised countless numbers of clients. When Attorney Daniel O'Malley left private practice to become a Judge in 2016, Attorney Rogers opened her own law practice in historic Beacon Hill where she is located within walking distance of all three Boston courthouses and the Red, Orange, Blue, and Green MBTA lines.
Attorney Bethany Rogers is licensed to practice law in the Commonwealth of Massachusetts and the United States District Court for the District of Massachusetts, and is a member of the Massachusetts Bar Association and Catholic Lawyers Guild.
ALL CONSULTATIONS ARE FREE AND CONFIDENTIAL - CALL (617) 227-7200